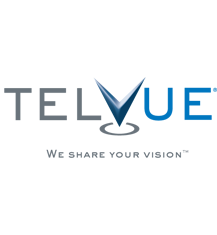 "TelVue® Corporation is a broadcast technology innovator and leader that helps video broadcasters automate channels, expand audiences across multiple screens, and broaden the ability to monetize content. TelVue® serves the local origination and leased access needs for the top MSOs and over 100 cable & telco TV operators, powers over 2,500 hyperlocal and PEG channels, and delivers local programming to over 50 million households."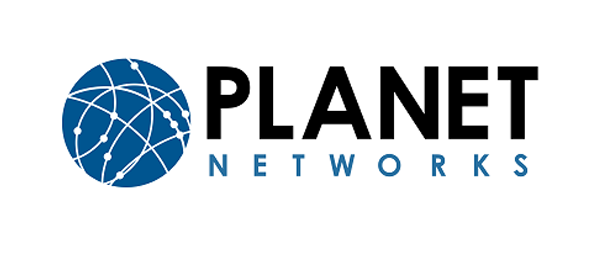 "Planet Networks provides award-winning high speed Internet, fiber, cloud, phone, and IT services. Today, being able to communicate reliably is expected. Best of class technologies that just work 24x7 are essential for all businesses and for home use too. Keeping essential information technology systems and connections updated, safe, secure, and available 24x7 requires specialized expertise, systems, and support. Use Planet Networks as a trusted partner to enable you to accomplish your personal and professional goals. Planet has been connecting people, places, and things since 1994."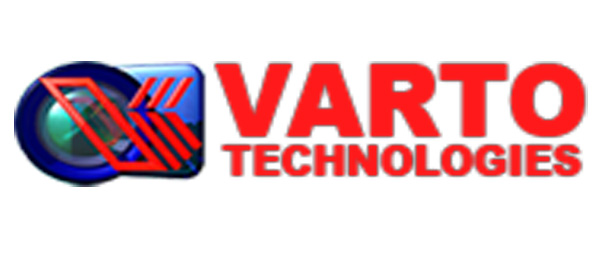 "We are a full reseller of all things audio/video. We provide service, support and training for all the products we offer. We specialize in the Live/Post Production fields as well as audio hardware, lighting, turnkey systems and more. We build and integrate broadcast solutions for several different types of clients including Broadcast studios, Education, Ministry and Sports just to name a few. Your home for all your live/post production, video editing, IPTV, streaming, video hardware, 3D modeling and animation, compositing and DVD authoring needs. We specialize in integrating custom turnkey systems. We also provide training and consulting for all products we integrate and offer. We specialize in the design and building of TV studios for broadcast, IPTV, cable, public access, education and corporate settings. This includes video switchers, cameras, chroma keying, lighting, audio, and all other necessary equipment."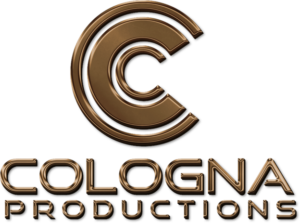 Sapphire Sponsor - Cologna Productions
At Cologna Productions, we provide a variety of video production and distribution services tailored to your needs, with experience in providing high-quality video and broadcasting services to communities for over 30 years. Our professional team can support you by providing a video communications strategy designed to integrate seamlessly with your PR, social media, website and other messaging channels. Whether you need one-off filming support or an ongoing relationship with a creative and talented video production team, give us a call today. We are here to help build better communication with your community, and we are confident in our ability to deliver results!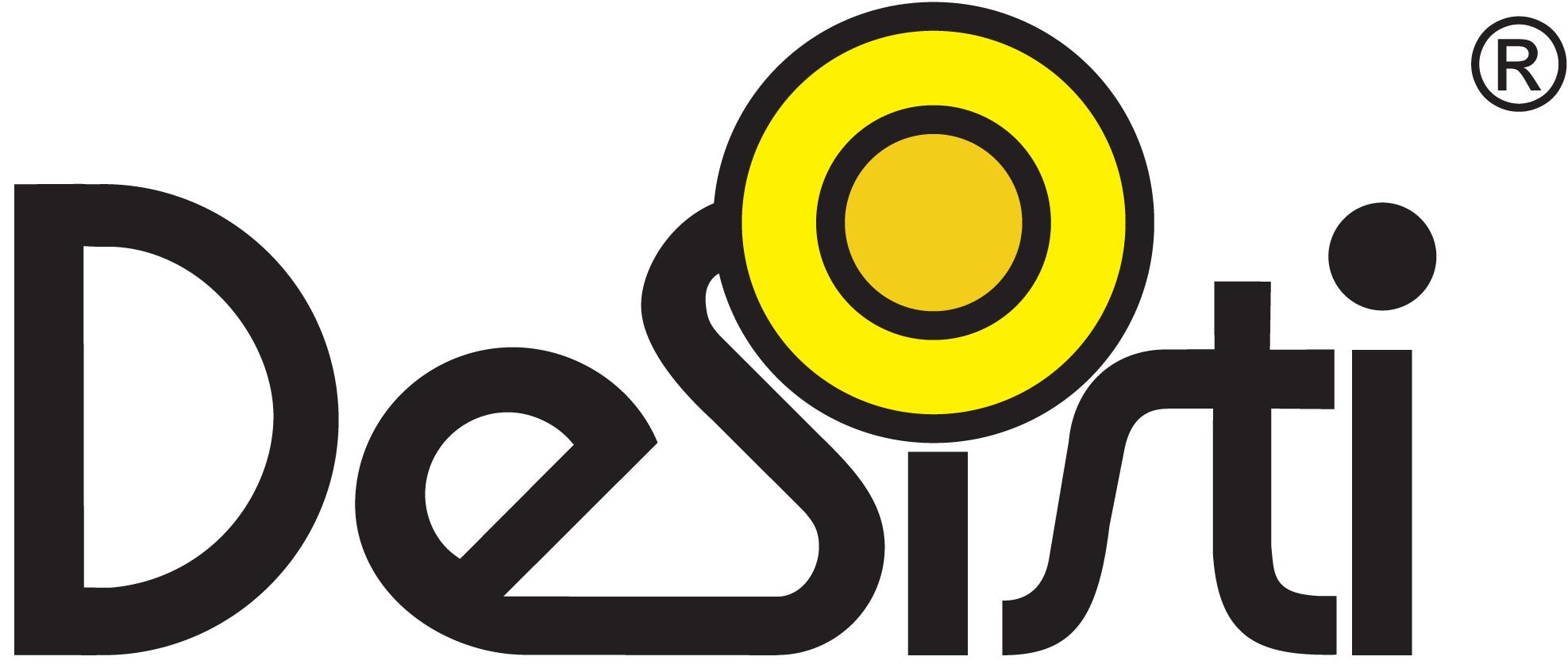 "De Sisti is a world Leader in the sector of Professional Lighting Systems since 1982. Innovation, technological research, high performances, attention to details and highest international standards of safety are the most significant company features. The De Sisti Lighting Systems are used in the fields of entertainment, broadcasting and architectural lighting. All products are designed, manufactured and tested at De Sisti's Factories, where several teams of professional and experienced specialists work hard to achieve brilliant results with excellence and quality. Total Quality Control is the primary goal of the factories. With a well-organized worldwide network of distributors and dealers, the company supports the proper implementation of its products/systems in all of the installations at the different fields of application. As time goes by, De Sisti invests in its products and systems upgrade and development, to best benefit of the Technologies advances. For instance the Brand is currently leading important innovations in SSL Lighting (LED), with International Patents and Optimized Optical Systems. This combination of quality products with high efficiency optics, offers great advantages to the users."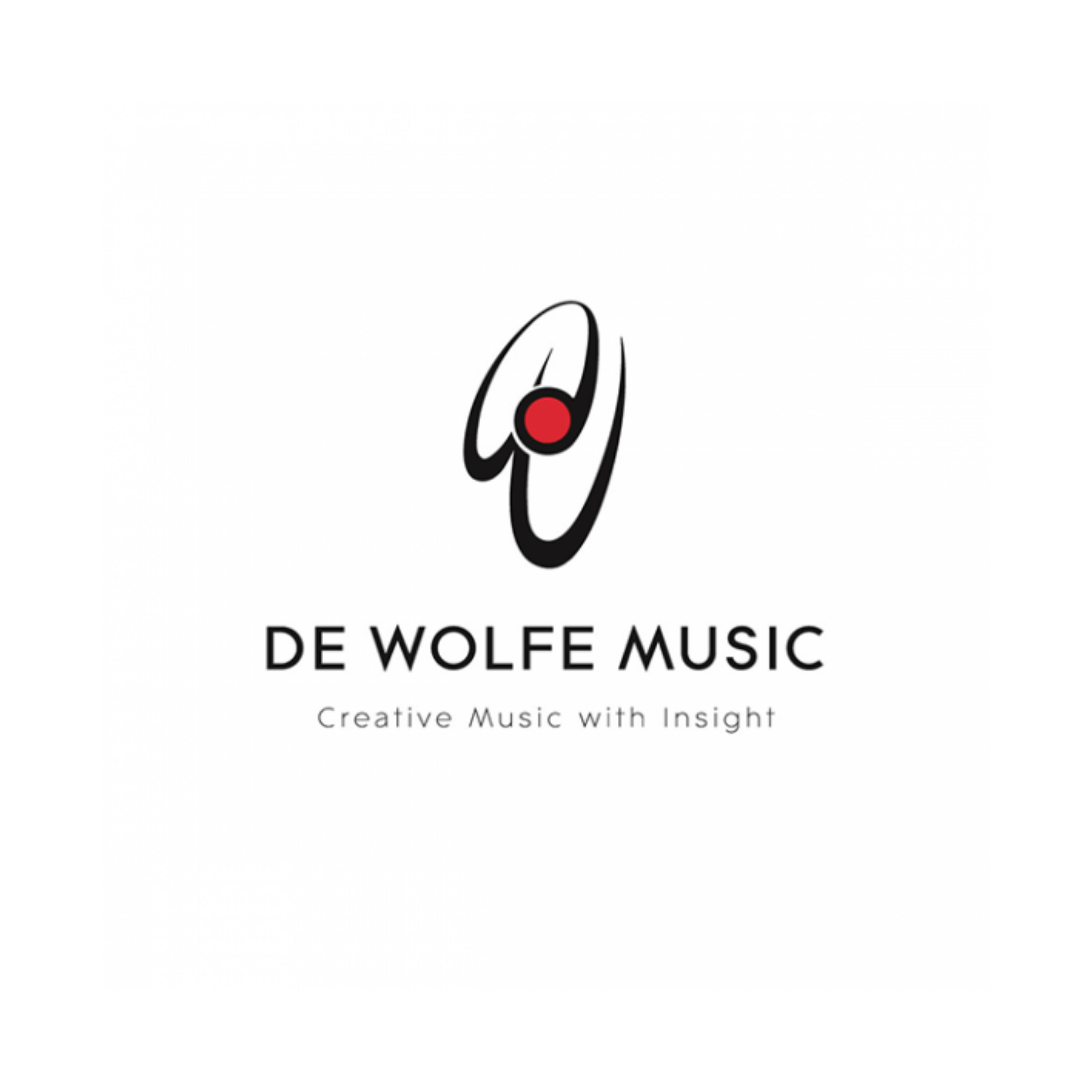 De Wolfe Music
"We are musicians, producers, engineers and music fans. We've been making music for over 100 years and love what we do. We record and produce tracks with our hugely talented composers and artists, and work with clients around the world to bring the highest quality music to their productions."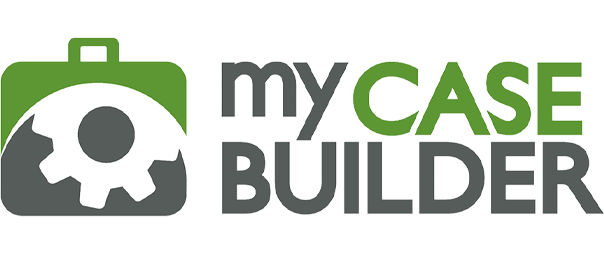 My Case Builder
"Century Service Affiliates, Inc. is a family owned business with over 30 years' experience providing custom foam and case solutions for every need imaginable. Whether you need a case, foam, custom foam insert, or a case with precut foam, MyCaseBuilder.com is your one-stop shop. Based in the USA, MyCaseBuilder also has manufacturing plants in Japan, Europe, and New Zealand​. "

US Broadcast
US Broadcast Distribution focuses on live production tools for AV, Broadcast, and New Media. We've been curating an amazing set of interconnected vendors and dedicated resellers since 2014. We have a fanatical approach to support and know ever product we represent and distribute like the back of our hand.